Happy Monday! I don't know if you had heard or not yet, but one of my favorite stores, J. Crew Factory, is having a MEGA sale right now. As in an EXTRA 70% off clearance items type of sale. As in you can get one of these classic puffer vests for only $15. Yes, you read that correctly... $15! Make sure when you are checking out you add in the promo code EVENMORE to save your extra money. If you are into the preppy style of clothes, this is like another surprise Black Friday. Happy shopping friends!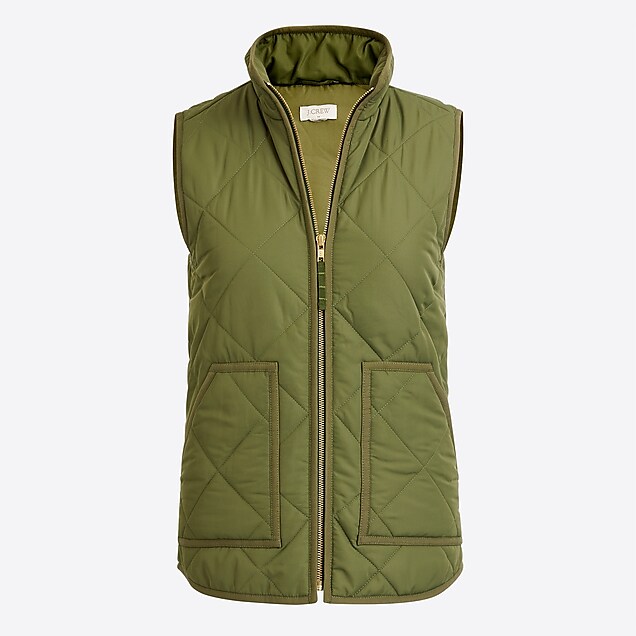 This is a great time to stock up on classic fall/winter items that you know will be in style for years to come.
Here are some of the items I am either looking at or already own and highly recommend. Have fun shopping!
This classic skirt, the Sidewalk Skirt, that I have in multiple colors is only $9 in red, and less in some other colors.
I have it in this print, and two solid colors.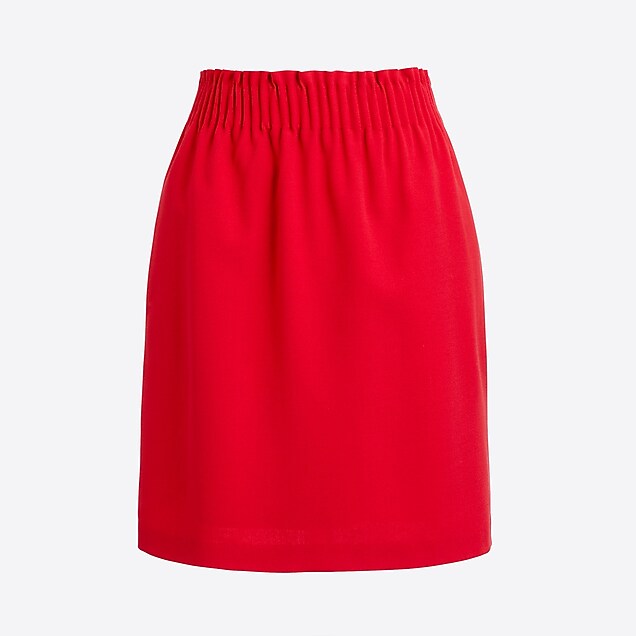 This cardigan I bought in the fall and love it for throwing over some short sleeve or sleeveless shirts. It is only $13.50, or less if you choose another color.
These blanket scarf/cape things are on sale too for $13.50 or less.
These shoes that I love and wear all the time are only $25.50.
This tie neck top from our family photos at the beach is $29.99. Crabby toddler not included 😉
Now for a few items I will be buying...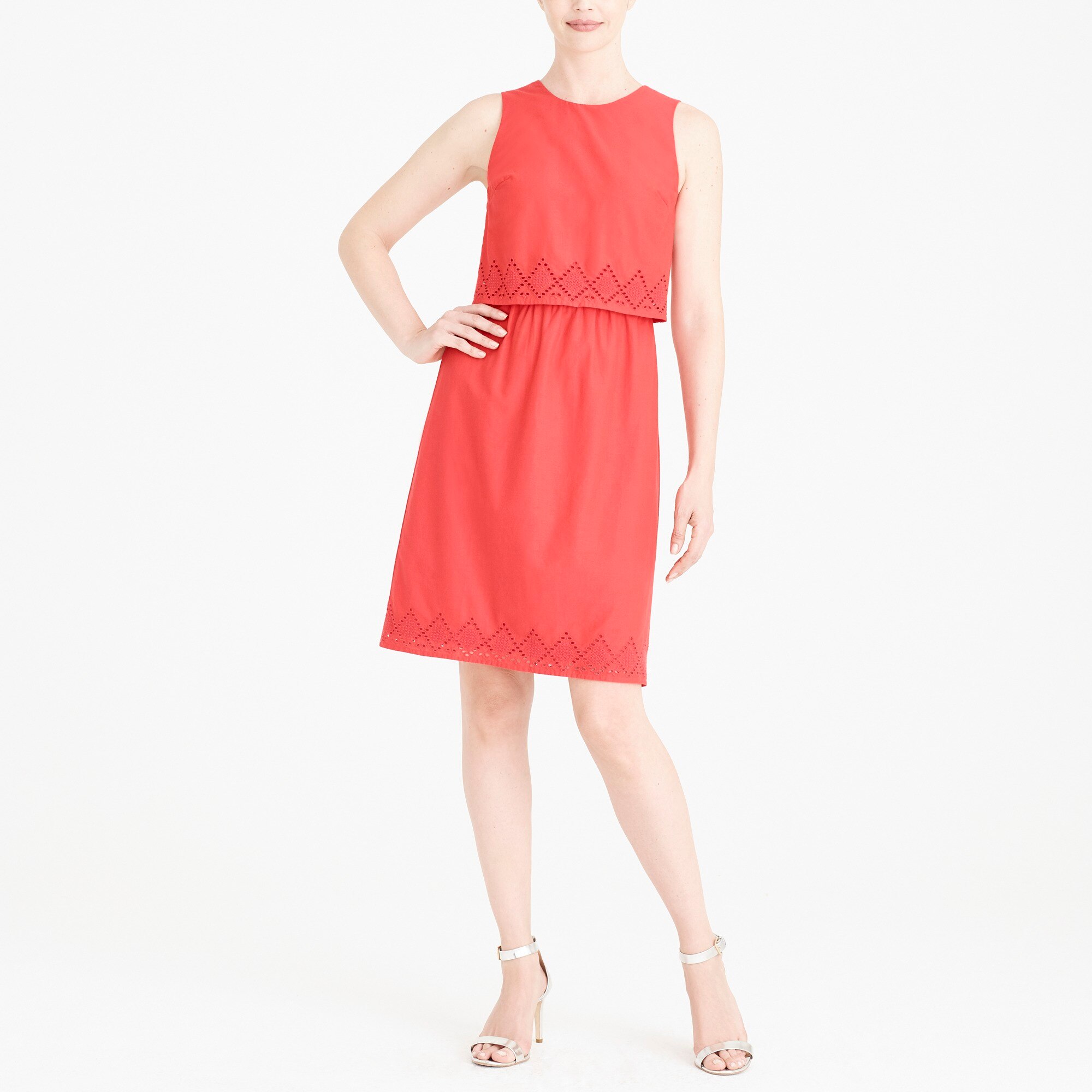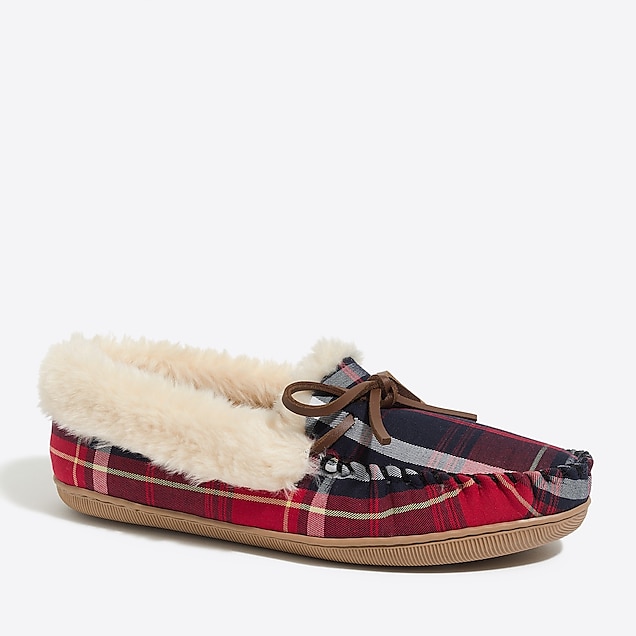 These Tartan slippers are $13.50 and will keep my feet warm AND are adorable.