Hi There! Today I am starting a new series of posts all about how I do a particular thing. I love reading how other people approach some of these mundane "boring" tasks that we all have to do (exercise, clean your house, plan your day, etc.) and thought maybe some of you might be interested in that too! I'd love for you to comment a link to your blog below if you ever post things like this... I'm hoping to get some new ideas to spice up my routine. :)
Anyway... today's post is about one of my all time favorite forms of exercise: yoga. I have always had an interest in yoga, and growing up I remember my mom practicing at home along with some workout DVD's (or VHS, do these exist anymore?? Denise Austin was her favorite!). I went to a yoga class here and there in college but didn't really get into it until my first year out of college, when one of my good friends was studying to get her yoga teacher training and wanted to practice her routines on me and some other girlfriends. We had small group lessons with her once a week(ish) for a few months until she got certified and started teaching for real. After that, I really started trying to practice as often as possible and trying to push myself to try new moves.
At an Aerial Yoga class in 2016-- Side note-- it is super hard to get one of these pictures to turn out! I think we took like 30+ that day and this was the best one. You keep twirling around in the harness! Also, see how close my face is to the ground?? Yikes!
I try to go to hot yoga classes as often as possible because I feel like I am more likely to push myself in a class. Nobody wants to feel like the only person not trying the move your instructor calls out, right? I feel like hot yoga gets my muscles warmed up in a way that doesn't happen as easily in a regular class... and I love that feeling. My go-to place in Charlotte is Y2 Yoga in Cotswold.
Yoga classes are not always a possibility though, and in the current season of life I am in, a yoga app or access to the internet is really all I need. My favorite apps are: Sweat (Monthly subscription) and Simply Yoga (free-- you can create your own sequence or use one that is already created for you). I also look up yoga routines on Pinterest (there are tons available!) and on Youtube. Yoga with Adrienne is a great channel for beginners!
My favorite times of day to squeeze in a little yoga:
-First thing in the morning-

Some days I will set my alarm to go off a half hour earlier in the morning to try to squeeze in a little yoga time before I really start my day. On the days I am able to do this, I usually feel energized enough to not need my morning cup of coffee-- and I ALWAYS think "I should do this more often!"
- During Lily Grace's nap time-

Nap time is the perfect opportunity for me to roll out my mat because I usually have at least an hour for yoga and then time to do other things before she wakes up. We are so lucky that her naps are usually 3+ hours in the afternoon. #praisehands!
-

Right before bed

-

On the nights I do yoga before bed I notice a HUGE difference in how easily I am able to fall asleep. If I am stressing about something or am in a bad mood, bedtime yoga is the PERFECT thing to help me calm down and feel better before I hit the pillow.
My favorite yoga clothes:
When it comes to yoga tops, I only wear Lululemon. I like that most of their yoga tops are either banded at the bottom or tight fitting so that when I am upside down in a pose or bent over in a pose, my shirt doesn't ride up and show my stomach to the whole class. I have tried buying yoga tops from other stores but always end up returning them and coming back to the Lulu tops. They're pricey, but really are the best.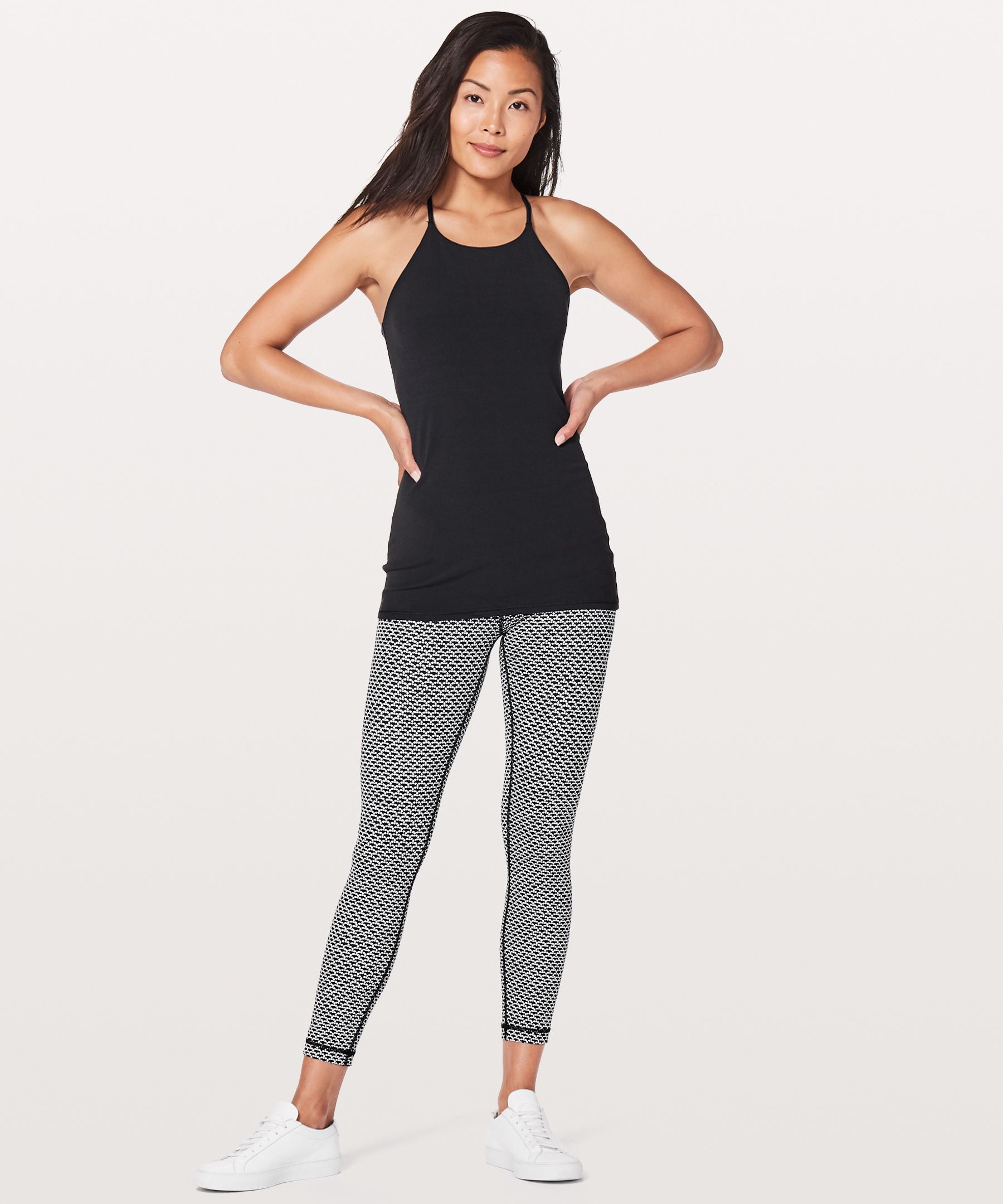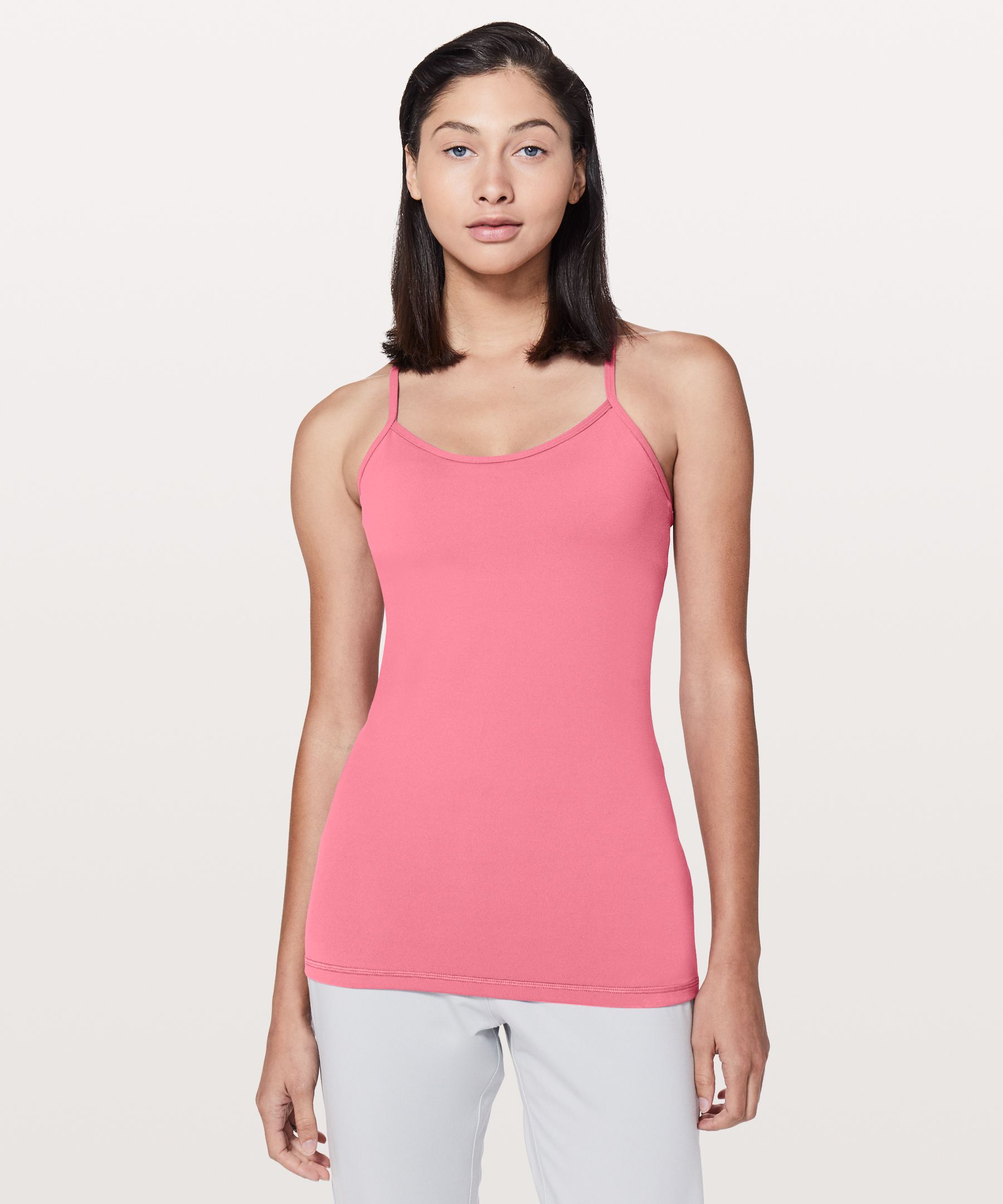 When it comes to pants, I am a little less picky. In my opinion, you can find some great pants from stores like Old Navy and Target and not have to pay $100 for the Lulu ones.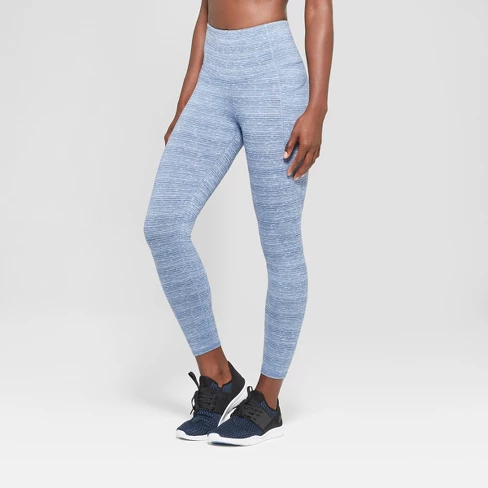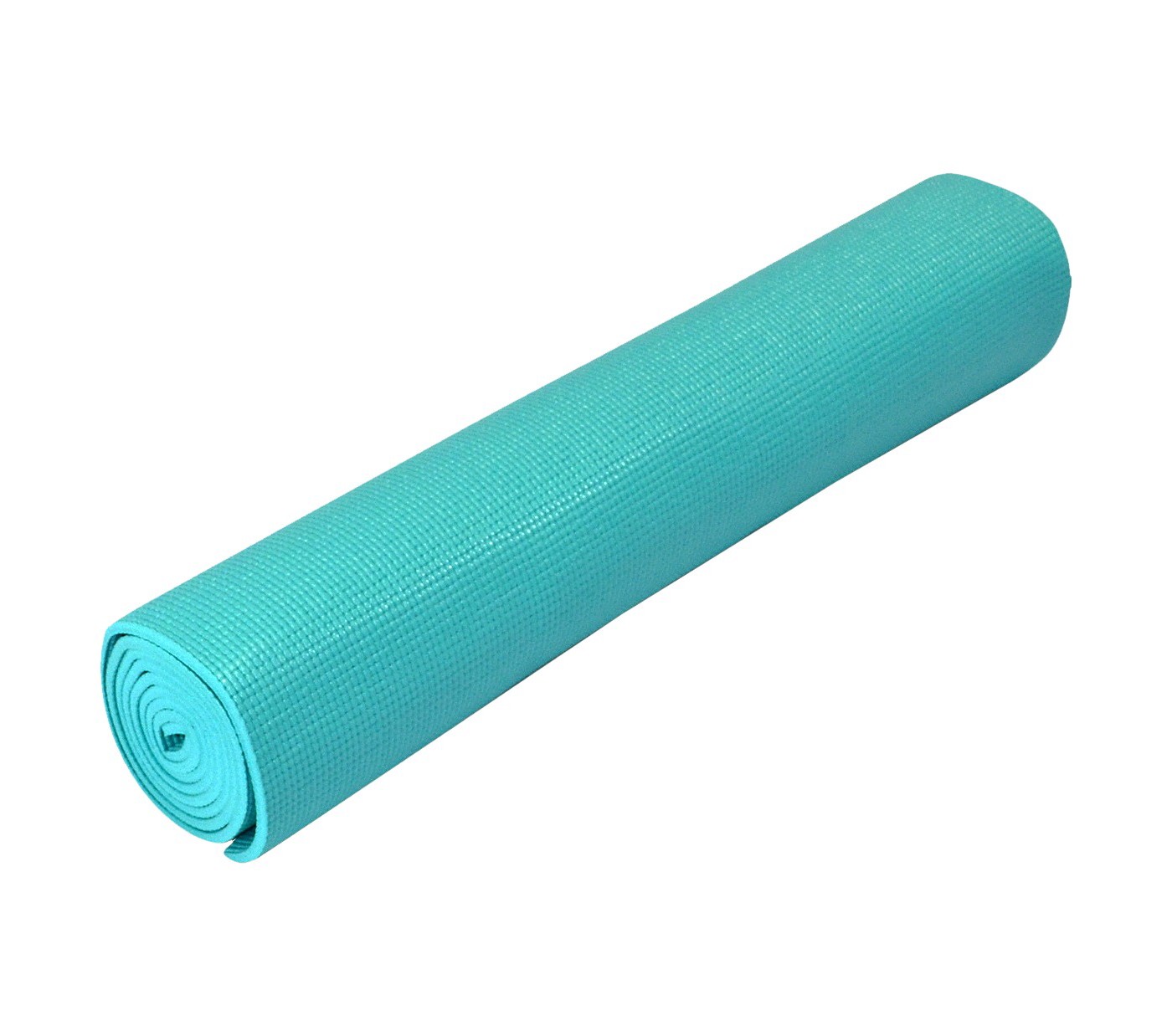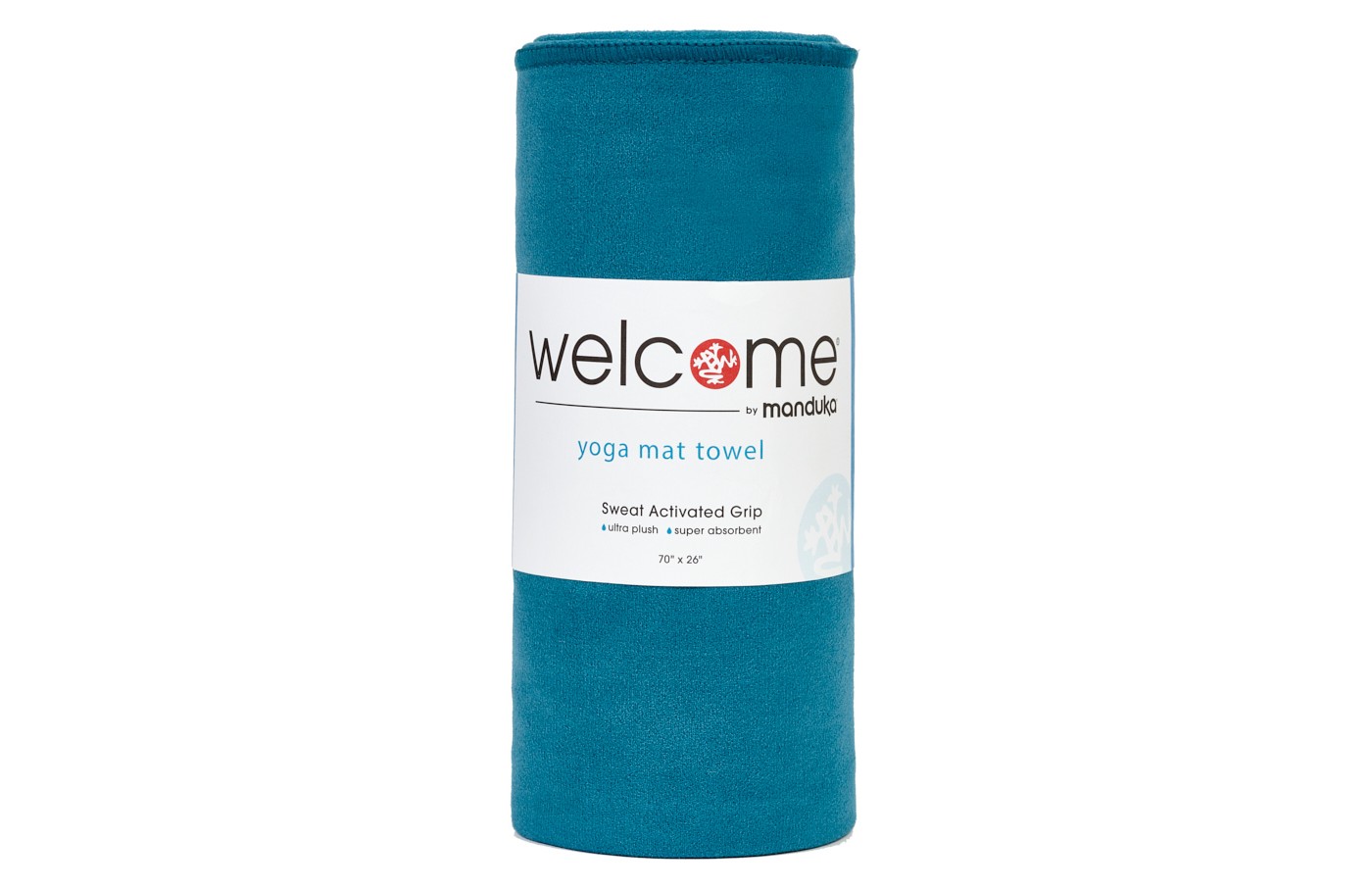 If you are doing hot yoga, these mat towels are really a necessity. You will be sweating all over your mat and don't want to slip when trying to get into a new position, you could hurt yourself! I have 2 of these in case I get backed up on laundry.
Anyone else love practicing yoga?? Let me know if there are any other good apps I should download! Also, I'd love to know any of the other random daily tasks you write about.. please comment with a link to your blog below!