Our trip is finally here! As you read this post I am currently joining Devin on his work trip to Amsterdam!! For those of you who have Instagram I would love for you to follow along with us on our trip! My username is lcdarrell.
So I have been obsessively checking the weather for this trip every day for the past few weeks (I know our forecast wasn't up yet, but I wanted to get a feel for what the weather might be like when I was out shopping). It turns out our weather is going to be in the 50's and 60's and sunny (heck yeah!). I was so pumped to get a little taste of fall weather because it is STILL in the mid 80's here EVERY. SINGLE. DAY.
This is what I packed for our trip:
This will be my outfit for the plane. I LOVE this faux Burberry plaid blanket wrap for traveling because it's like having a wearable blanket on those cold flights. I got mine for Christmas 2 years ago, but here is a very similar one. The pants are super stretchy high waisted black jeans, and if I'm being real.. my Tory Burch flats are fake. I have a girlfriend who lives in Shanghai who brings me fake stuff when she comes home for Christmas and I had her bring me these one year (thanks Sam!). If you can afford the real ones, more power to ya! The link to the real shoes is here. Sorry I can't give you a link to the $10 version... surprisingly there is no website for that ;)
Dress is old, but here is a similar one for only $15-- they have multiple colors/ Frye Boots. I might also pack some leggings just in case it's cold. I will also bring this coat: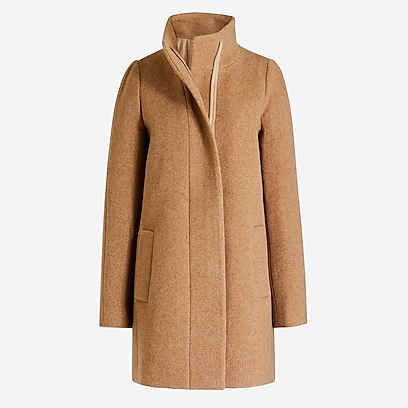 Plaid Shirt (old)/Same black jeans as above/Same Tory Burch flats as above
Gingham Shirt/Patagonia Vest/Frye Boots
A couple other things I could not live without when traveling:
My TOMS
These are my absolute favorite travel shoe of all time. They are so comfortable to walk in and when we plan to do a lot of walking, these are the best things to wear.
Space Saver Bags- These things make such a big difference when we are packing. We always try to carry-on so we don't have to worry about our luggage being lost/waiting to pick it up after a long flight/lugging a huge bag around a place that may not have an elevator. It is so hard to squeeze everything into the carry-on without these space saver bags.
Refillable Travel Shampoo and Conditioner Containers-- I love to use these to bring my favorite shampoos and conditioners with me. I can never seem to find a travel size of the shampoos and conditioners I normally use and used to end up buying junky ones just so I'd have a travel size. With these refillable containers I can put my good stuff in there and still use a carry on bag.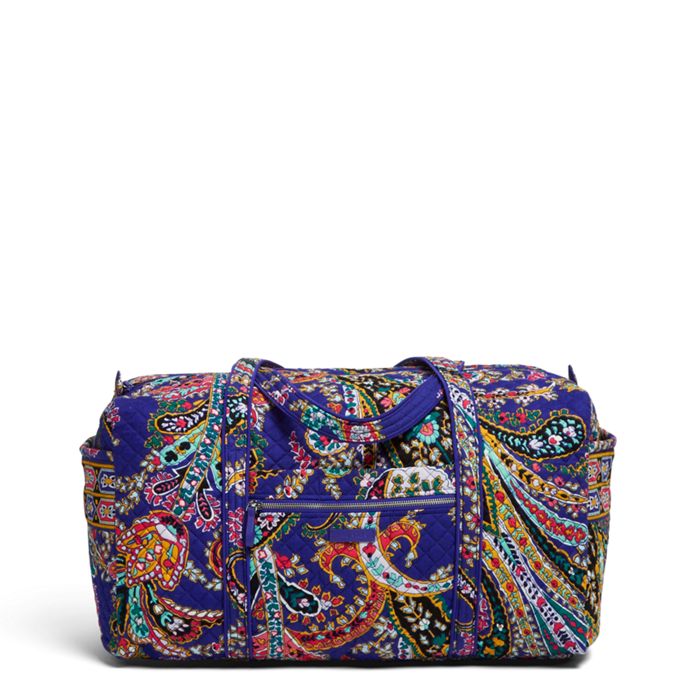 An Extra Duffel Bag- Since we carry-on we usually don't have enough room to bring home souvenirs. We usually try to squeeze a folded up duffel bag into the front pockets of our suitcases in case we need to bring extra stuff home. We usually throw our clothes into the duffel and put anything breakable into our hard suitcases.
Have a great rest of the week! Remember to follow along with us on Instagram if you want!