Hi There! This past weekend we visited my parents in Blowing Rock, NC and got a little taste of some crisp fall weather. It had me all excited for the temperatures to cool down and to start wearing some fall outfits. I put together a list of some pieces I love and plan on buying this upcoming fall. J. Crew Factory is one of my all time favorite stores and is where I usually get all of my fall/winter pieces. They have a promo code FALLCLOTHES right now for an extra 20% off if you spend $100+ and you can also get a 15% discount for students and teachers (amen!). In order to get the teacher discount online, you just register your school e-mail and have to verify it (not sure if it is the same for students?).
Anyway, here are the pieces I am excited about for fall: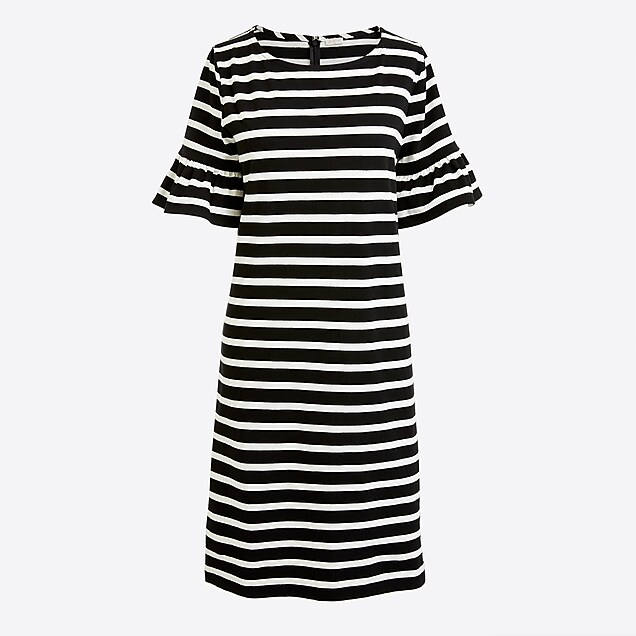 This black and white striped dress will be a must. To be honest, I'll probably get it in gray/white too. Dresses are the easiest thing to throw on for a work day and not have to think too much about putting a whole outfit together.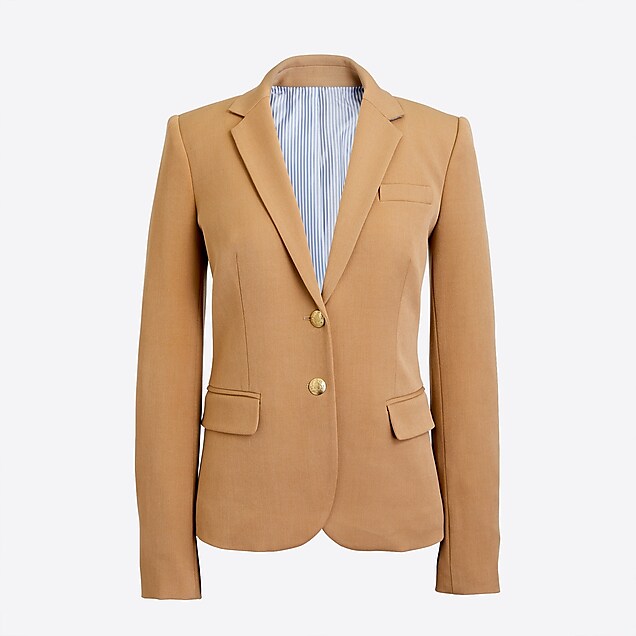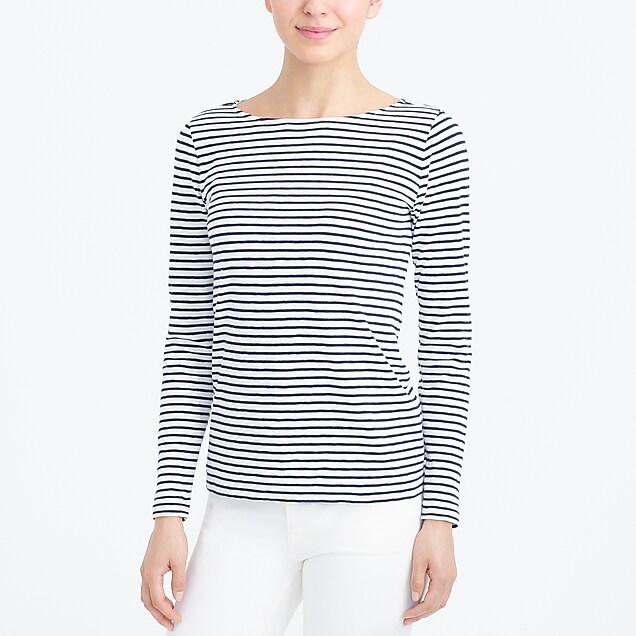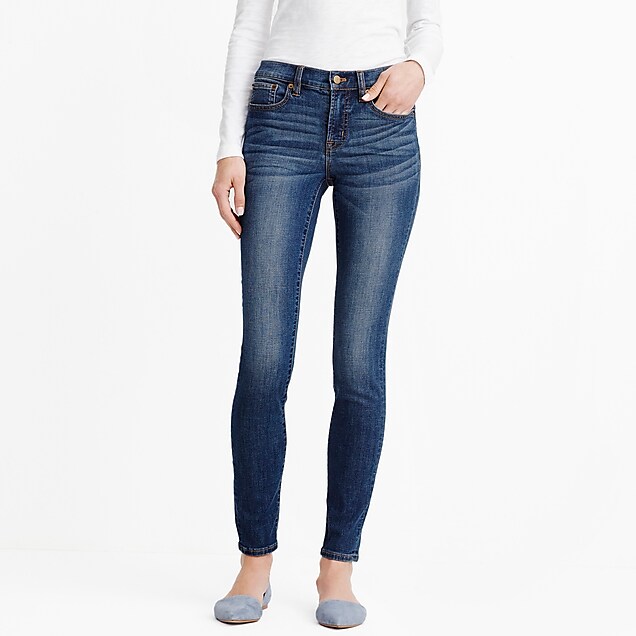 My old navy blue gingham button down that I love recently got ruined in the wash :( so I will definitely be buying another one of those too. I feel like I live in my gingham button down in the fall/winter!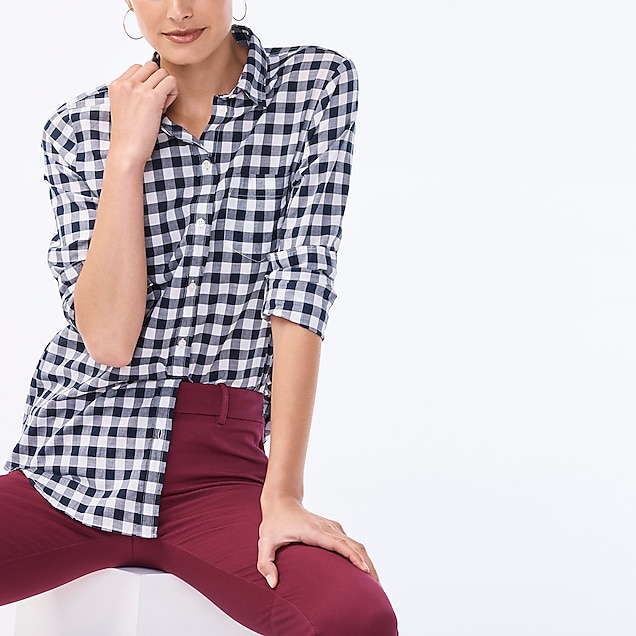 Can you tell I love navy blue and stripes? :)
Every year for school I grab a few new pairs of flats too. I admire those teachers who can teach in heels all day, but it is just not happening for me! Especially at the elementary level where I have to get down on the floor with them so often and then pop back up-- much easier to do in flats!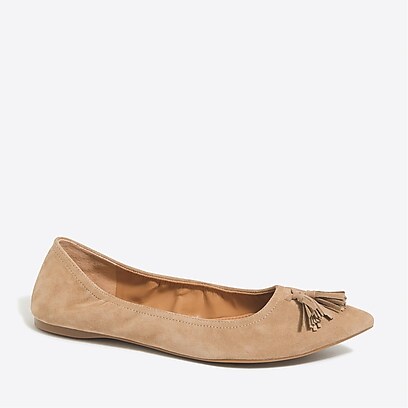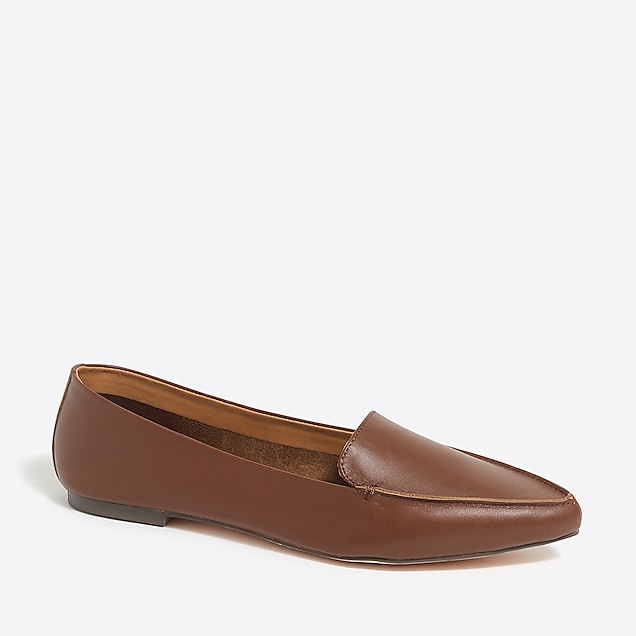 Those are just a few things I plan on picking up for the fall. Where do you like to shop for fall clothes??