It's sale day! I don't know about you but I just love the bright colors and effortlessly preppy style of Lilly Pulitzer. Her clothes immediately boost my mood. I am hoping to see some of the items from my previous list on sale today. I was checking out a few more items too and have my eye on these: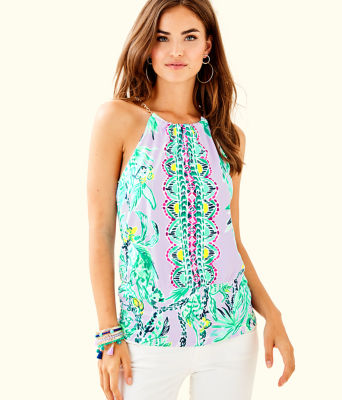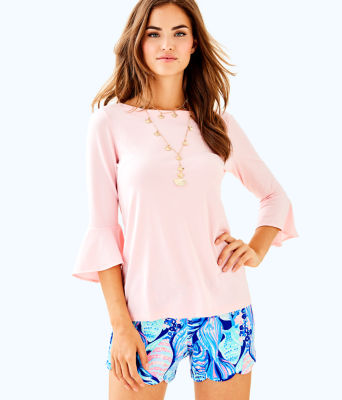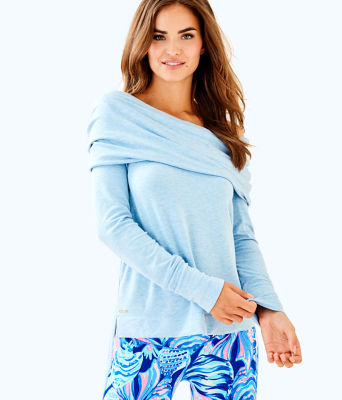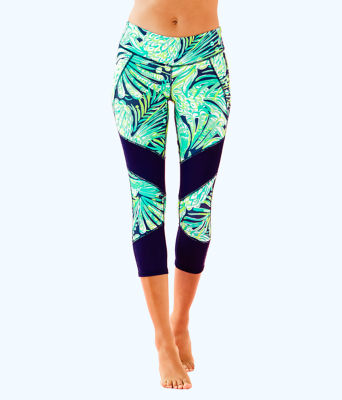 And then finally... I seriously doubt any of these will be on sale, but it's worth checking out!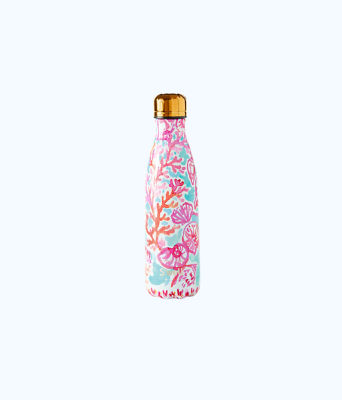 Good luck today ladies! Hopefully we all find some good items!!