Happy Friday friends! This was one exciting but LONG week, so to say we are ready for the weekend is an understatement. Today I am linking up with Andrea for Friday Favorites. Let's get started.
My first favorite has to be this cozy twist top from Nordstrom's Gibson line that I cannot take off. Do you ever buy a new shirt/outfit and you're so excited about it that you wear it over and over again? That's this shirt for me. It is so dang cozy it feels like I'm wearing a t-shirt, but instead I'm wearing a cute cozy sweater.
Twist top/Jeans/Booties
Another favorite has to be these adorable slippers I got in the J. Crew sale a couple weeks ago. I have been putting these on the second I walk in the door from work/running errands because of how soft they are. Not to mention cute 😀.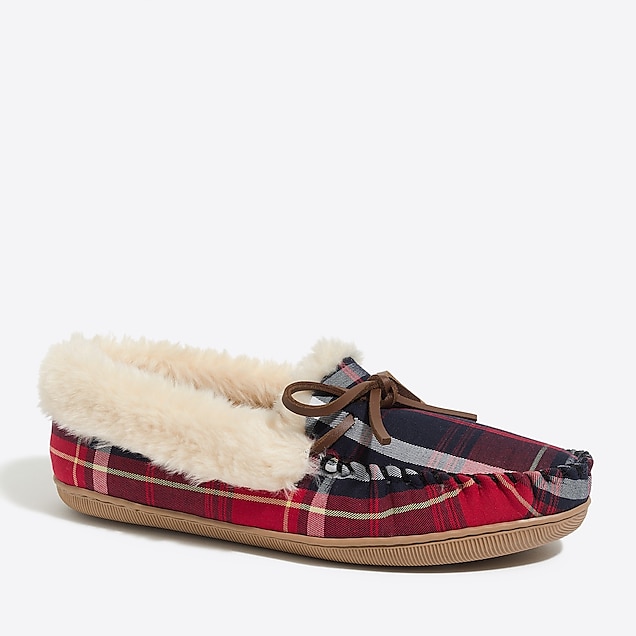 Another favorite of mine has to be one of the books I just finished, The Pub Across the Pond.
I will write more about this in my book review next week, but it was a really sweet book about an American girl who wins a pub in small town Ireland and moves there to run it. It reminded me of so many Hallmark movies, just sweet and an easy read. If you're in the mood for something light, sweet, and happy, I recommend it!
Also, I recently Prime'd these Bible tabs that make it so much easier to quickly flip to the right book. They are making my Bible reading time easier and they jazz up my plain white Bible a bit. I love them-- a new favorite for sure!
And my last
favorite
,
Fyre Fraud
on Hulu. Have any of you watched the Fyre documentaries on Hulu and Netflix? Oh. My. Gosh. I was so fascinated by them. It absolutely blows my mind that this happened! I vaguely remember hearing a little bit about it on the news when it first happened, but it seemed to go away pretty quickly, right? For those of you who don't know about it yet, in 2017 there was supposed to be this "luxury" music festival on an abandoned island in the Bahamas. Like a Bahamian version of Coachella, or Burning Man, or Lollapalooza. People paid thousands of dollars for tickets to this festival, hundreds of thousands of dollars for these luxury villas to stay in, and even more money in advance for food, alcohol, etc. Many celebrities were endorsing it, it was supposed to have really famous bands playing music, it was going to be huge. Then the people who bought the tickets got there and there was NOTHING. They were completely tricked out of their money. If you are looking for something to watch, GO WATCH THIS!! It was crazy.
Anyway, those are my favorites for the week. I hope you all have a great weekend!!