Hi there! Today is another look at "What I've Been Priming" and I am so excited to share because I have gotten some really good stuff this past month. Starting with...
This
Tarte makeup
I recently got in my Ipsy bag (kind of like Birchbox). Each bag comes with a 5 trial sizes of various beauty products and I have found so many new products I love through getting my monthly bags. This one is probably one of my all time favorites! I love the amount of coverage you get without it looking caked on. It has a very natural finish.
I also got more of the Tan Towels that I love. These are the half body size, which is perfect for the winter when I'm always wearing pants/tights/leggings anyway. These give a natural looking tan without being overwhelming. I love them!
Another item I picked up this month were
My Bible tabs
. I saw these on Andrea's blog a few weeks ago and immediately bought them. They have made it much easier to find the book of the Bible that I am wanting to read. They also have made my plain white Bible a little bit cuter, and I definitely don't hate that.
Another thing I recently purchased was this
changeable letter board
. I have some plans for using this in the next few weeks and am happy I was able to find one with a rustic looking frame.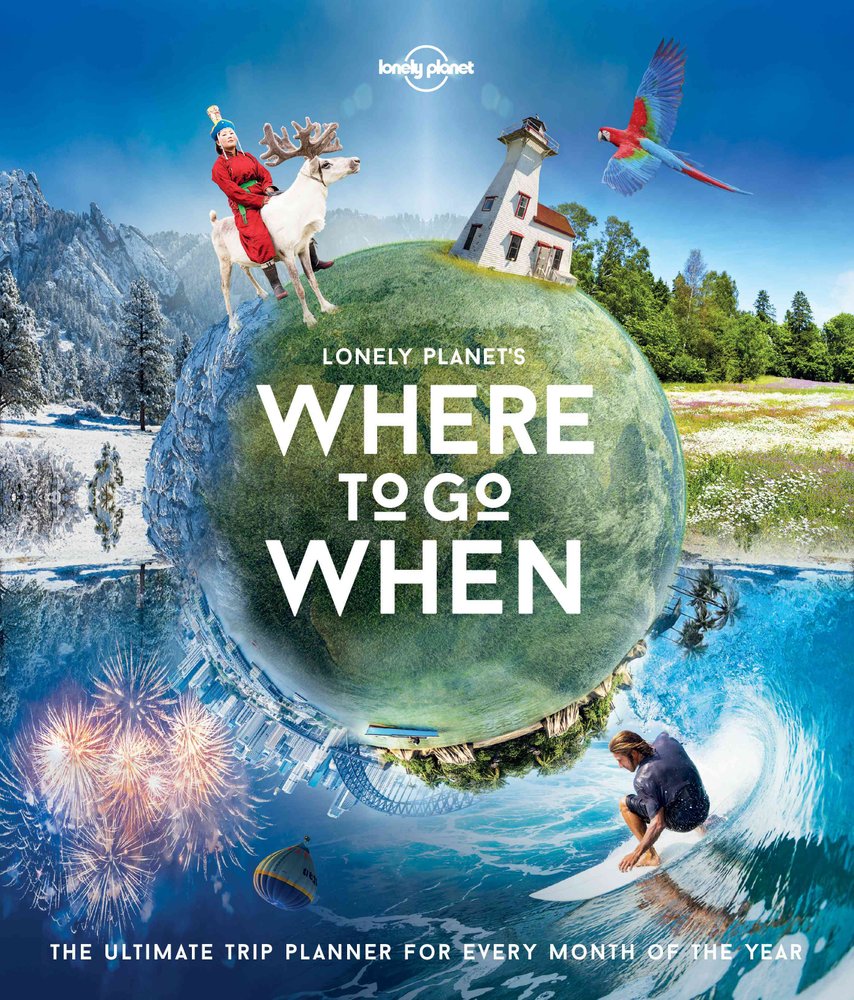 I got Devin
this book
right before Christmas. He travels so much for work and is always trying to plan our next vacation. This book is great for planning international trips because it gives you tips on when is the best time to visit a specific place. I highly recommend this for anyone who loves to travel.
I also got a
new pop socket
for my phone after my old one fell off. I love the
white marble
look of this new one.
Another bottle of my favorite dry shampoo-- Living Proof. This stuff is a little pricier than your average dry shampoo, but worth every penny in my opinion.
I bought
this book
by Kayla Itsines (founder of BBG, which I love), and have been making a bunch of the recipes from it. This book is filled with recipes that are both delicious AND healthy. It you are looking for some good new recipes that don't taste like health food, you should give this book a try. Especially if you are doing the Mediterranean diet! She has so many Mediterranean recipes in
this book
!
Whew that feels like a lot! If you do a Prime Purchases post, make sure you link up with Tanya. Can't wait to see what you bought too 😊